Most every company has had to pivot because of COVID-19. Like other manufacturing companies, ProGlove has been challenged with finding the balance of continuing production while ensuring the safety of its employees.
Our own Konstantin Brunnbauer, VP of Production, shares a few best practices he used to pivot the manufacturing group at the onset of the pandemic.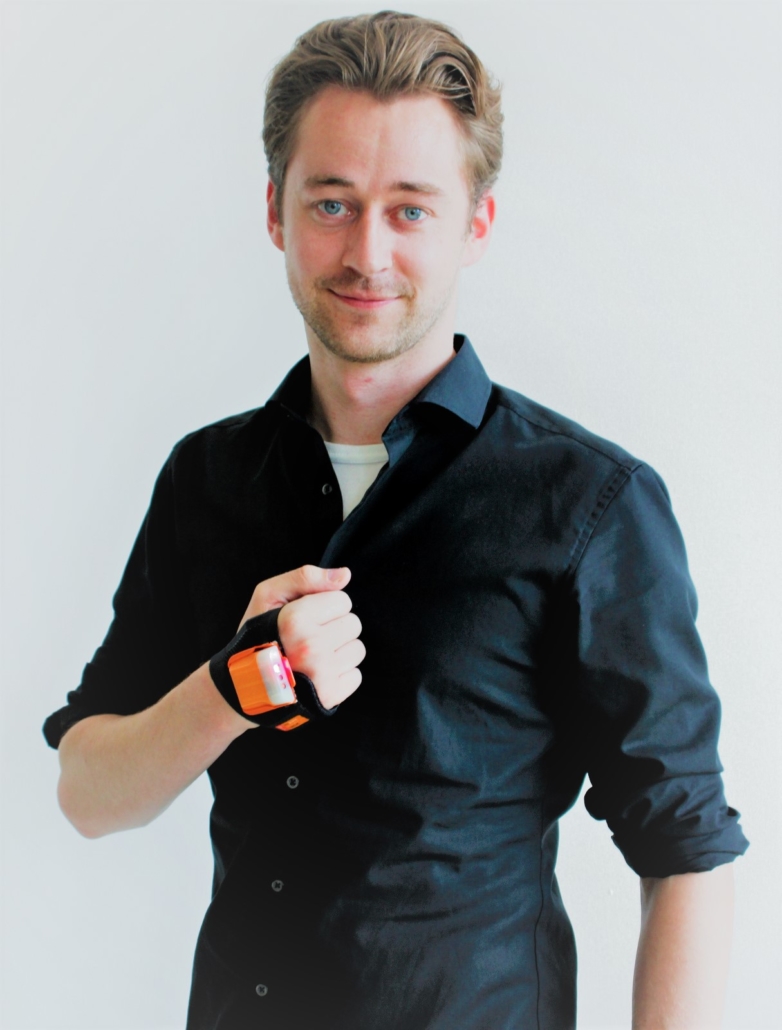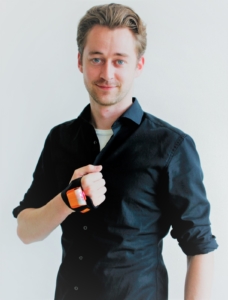 Take it seriously
When it appeared that cases were escalating in Germany and abroad, we began to question what it would mean for us internally. "How could we do what we needed to do but not jeopardize health and safety?" Then, the government recommended social distancing guidelines and we didn't hesitate. We took it very seriously.
Communicate
Communication plays an important role in manufacturing anyway—especially between shifts about product changes, volume expectations, or quality control. With so much uncertainty in the news and employees asking questions, we communicated even more. Every day we held short huddles with our teams to share anything new. We also emphasized we were ready to listen to any concerns. It was, and is, important to keep this two-way channel open.
Leverage flexibility
In production, we may have to improvise sometimes or find solutions quickly if something doesn't go as planned. After all, glitches in production can happen. We used that same improvisational mindset here. This is a situation we didn't expect in the normal order of things; so how can we adapt to this too? We looked at our floorplan and mapped out how we would isolate workers into groups yet provide the right amount of space required.
Train and remind
It seemed very unnatural at first, but as a team, we committed to building these new social distancing habits. It took a few days of reminding for things to stick but we're now in a routine. To limit exposure, workers were prohibited from crossing into other areas. Breaks are staggered to minimize any unnecessary interactions. We repeated short training sessions on rigorous hand washing, dressing and doffing practices with masks and disposable gloves, and extra equipment sanitizing.
Establish special areas
We instituted a 30-minute transition period between shifts to allow one group to leave the building before the second arrived. We also have a dedicated area now for objects to remain in their own three-day quarantine as long as they are not needed immediately. Otherwise, frequently used tools and gear are washed three times a day.
Reward and recognize
This is an unprecedented event and I'm proud how quickly we adapted and committed to making it work. I tell our teams every day they are doing an outstanding job. We hear this appreciation from other internal groups as well and that keeps us motivated. Most importantly, ProGlove's leadership has given us support from the beginning. The company is rewarding our team's efforts with an additional bonus and special recognition. It's important to show this now when things could become stressful. We don't yet know how much longer it could continue.
If you're looking for additional resources to manage your own manufacturing pivot to meet new challenges, take a look at the advice of organizations ranging from the IT experts at Gartner to the supply chain specialists at MHI.  And consider signing up for our newsletter to hear more from us.
https://proglove.s3.eu-central-1.amazonaws.com/wp-content/uploads/2020/04/nick.jpg
1440
2560
jennifer
https://proglove.s3.eu-central-1.amazonaws.com/wp-content/uploads/2019/08/proglove-logo.svg
jennifer
2020-04-29 20:01:54
2021-08-31 20:21:10
Our Manufacturing Pivot for COVID-19