Shop floor connectivity is a major concern for all industries. The automotive industry makes no exception on that account. Yet while Bluetooth Low Energy (BLE) has been on the rise in other industries, automobile makers mostly declined. But things may change now. Because ProGlove provides means to render BLE a viable option for the sector. Here is how.
Free Webinar: Stop Bluetooth Interference in your Industrial Environment

The automotive industry set the standards in many ways. Yet most carmakers remain somewhat hesitant about BLE. That is pertaining to a connectivity option for their shop floors. The root cause is fairly simple. BLE channels depend on the ISM band. This is a spectrum of the radio frequency which has been internationally reserved for industrial applications. But obviously, other wireless technologies such as Wi-Fi also require ISM frequencies. That means BLE communications may suffer deterioration that may affect their reliability. And that certainly brings about the hazard of downtime or a standstill. A glaring no-go for most automobile manufacturers.
Radio frequency comes with restrictions
Therefore, the industry relied upon radio frequency for its wireless connectivity. Certainly, a good choice, reliability wise. However, radio frequency typically comes with a key restriction. It usually only allows for 1 to 1 connections. So, one active device per access point. That is a constraint that definitely limits its scope.
Yet as ProGlove believes in the benefits of BLE connectivity, we worked closely with our customers to eliminate the potential downfalls outlined above. The result is a step forward that enables proper simultaneous use of BLE and Wi-Fi. It leverages the capabilities of the ProGlove Gateway to ensure BLE communications are not degraded. How is that possible? Simply by means of new firmware. This lets users select the channels that are not in use for their Wi-Fi connections, to make sure there is no impact upon their BLE connectivity.
BLE connectivity and ProGlove Insight
Thus, BLE is now a viable option for shop floor connectivity in the automotive industry. Not only that, it also lets car manufacturers benefit from the advantages of the ProGlove Gateway. This includes the possibility of a 1 to 5 paring choice. In other words: five active MARK scanners per Gateway. This bestows additional flexibility upon organizations.
Needless to say, the ProGlove Gateway is an easy way to connect shop floors to ProGlove Insight. This provides the opportunity to tap into massive efficiency potentials. Because ProGlove Insight adds an extra analytical eye to your operations. And it allows for a bottom-up perspective that other enterprise applications just cannot provide. In a nutshell, it allows users to get the true story of their shop floor. And that is a substantial benefit for an industry in which every second counts.
Interested in seeing how the Bluetooth Custom Channel Works? Register for our free webinar by ProGlove Solution Architect Marius Sewald!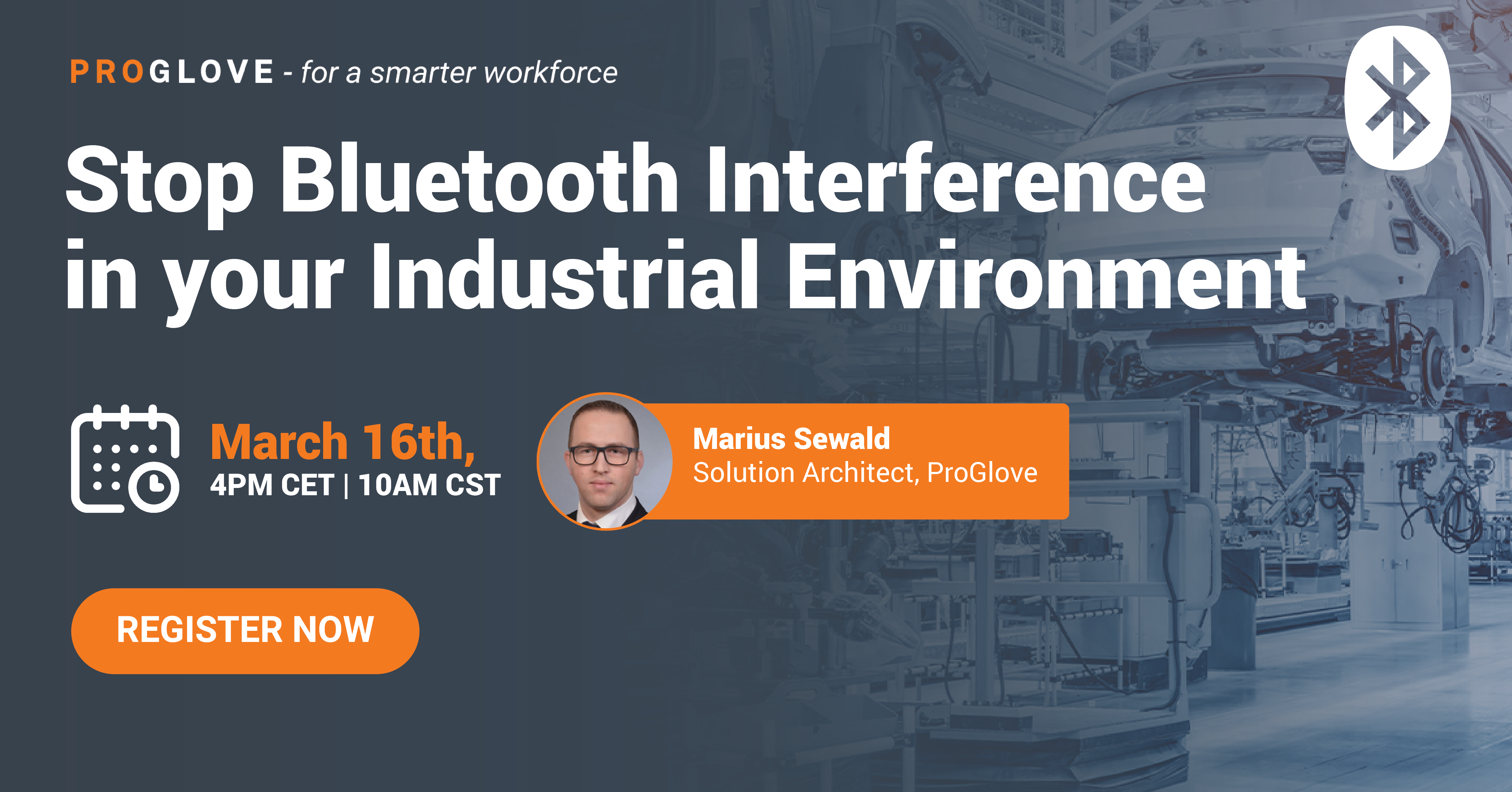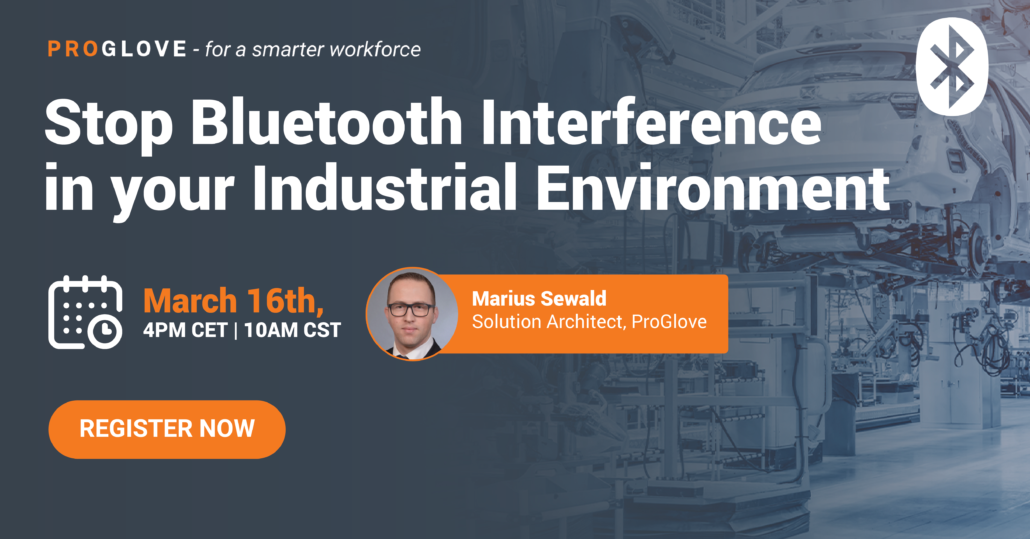 https://proglove.s3.eu-central-1.amazonaws.com/wp-content/uploads/2021/02/Gateway-White-Background.png
1920
1080
axel
https://proglove.s3.eu-central-1.amazonaws.com/wp-content/uploads/2022/12/proglove-new-logo-white.svg
axel
2022-01-26 17:53:21
2022-03-15 12:33:18
Connectivity In The Automotive Industry – Is BLE Really No Option?