So, the MARK On Wheels team continued its journey through Europe. Next up on the itinerary were the Netherlands. From June 8 through June 10 our crew was visiting with the Oranjes.
So, yes, many celebrities have worn our technology. After all, it is truly gripping. We are certain that the Dutch King Willem-Alexander would agree. But we have a goal that goes beyond that. In fact, it is inspired by a Dutch soccer song that says: "Go, Holland, go! Do not leave the lion in his undershirt.[i]" We could not agree more, Holland. We believe the lion needs at least a glove with a nice little, "oranje" scanner attached to it.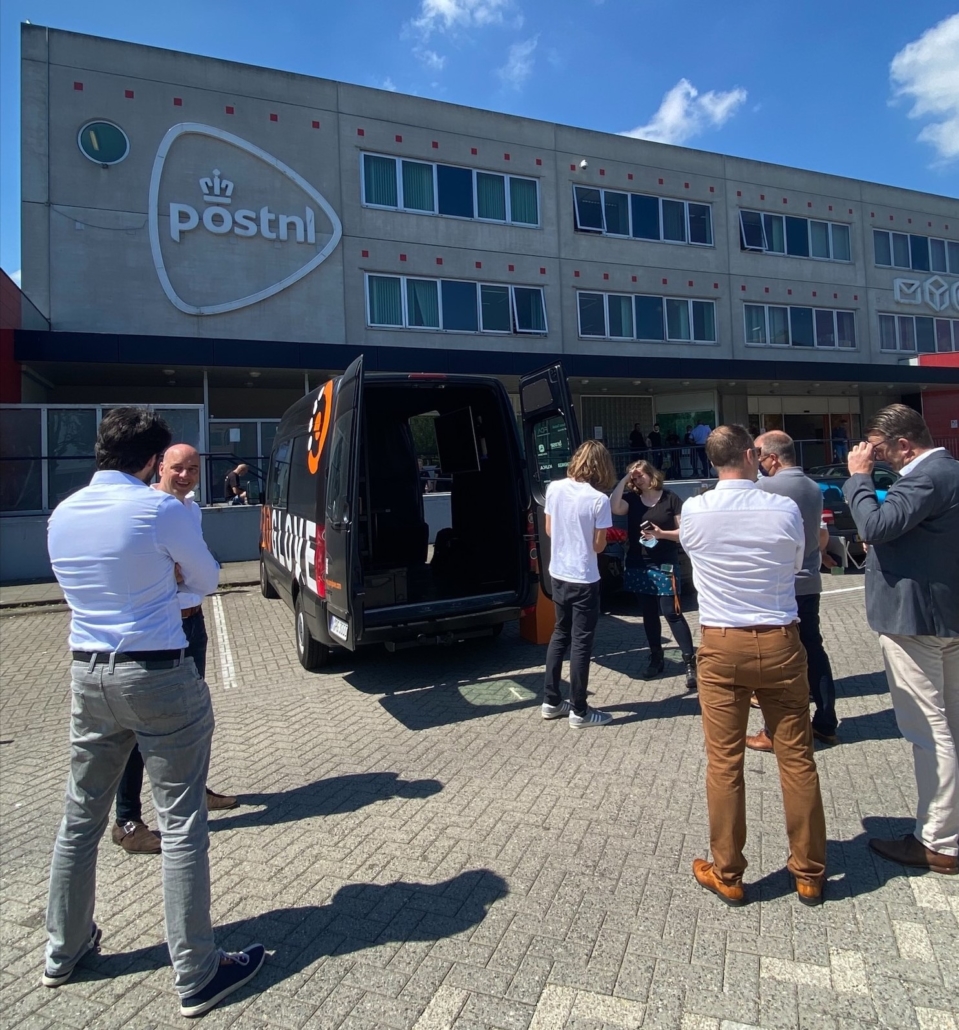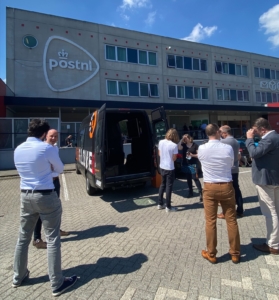 And that's exactly what we're working on. However, we take a more conventional route and begin in the industry: the Courier Express Parcel (CEP) sector to be precise. The CEP segment is a key target market for ProGlove. But more importantly, it is also a real growth engine for us. Therefore, the MARK On Wheels Team met with two delegations from the largest Dutch postal operator. In addition, we synced with PostNL. They are currently deploying our MARK Display at their airfreight stations. But they also use our MARK 2 in a fast-scanning sorting environment where they receive import parcels.
Visit to the Kuehne & Nagel Innovation Center
A visit to the Kuhne & Nagel Innovation Center in Utrecht was also on the agenda of the MARK On Wheels team. The objective of this technology hub is to accelerate the digital transformation. Therefore, the operators cast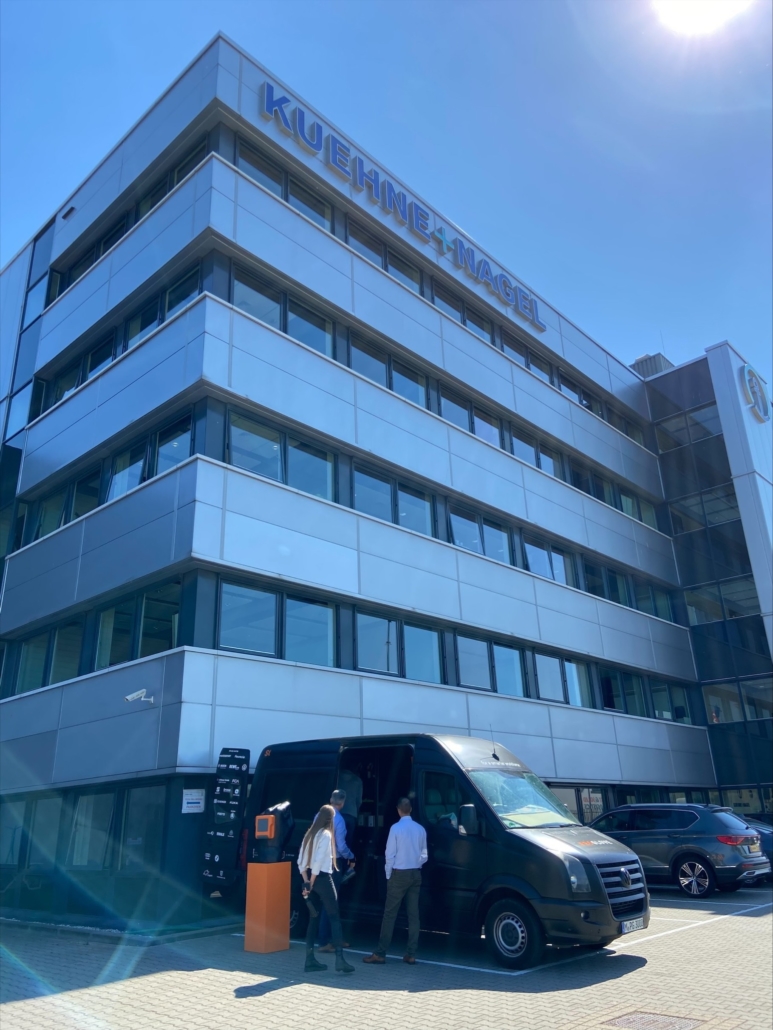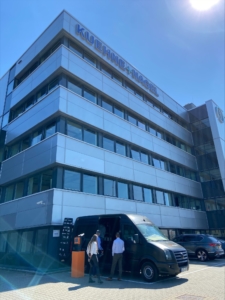 a spotlight on automation and picking technologies. At ProGlove, we believe this interface is a perfect use case for our wearable scanners. Because they promote collaboration between human workers and machines. So, they can bridge what otherwise might come across as a gap.
MARK On Wheels makes a stop at CaptureTech
A stop at our partner CaptureTech marked the end of the MARK On Wheels team's travels in the Netherlands. We seized the opportunity to discuss a webinar that we will co-host on June 17 with Bouw Logistic Services as guest.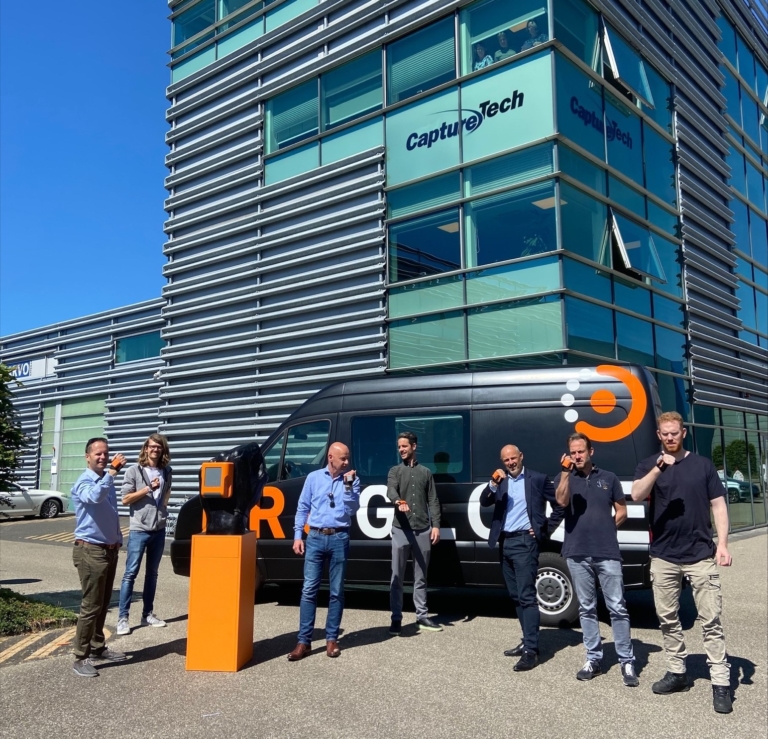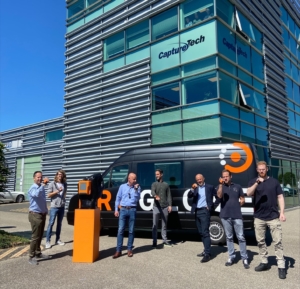 Participation is definitely a must if traceability is a concern to you. To register please visit: https://register.gotowebinar.com/register/3618968171384258320 .
If you want to learn more about ProGlove or arrange for a meeting with the MARK On Wheels team, check out our website at https://www.proglove.com/mark-on-wheels/
[i] Hup Holland Hup – Laat de leeuw niet in zijn hempie staan
https://proglove.s3.eu-central-1.amazonaws.com/wp-content/uploads/2021/06/Mark-On-Wheels-NL-Header.jpg
1543
2056
axel
https://proglove.s3.eu-central-1.amazonaws.com/wp-content/uploads/2019/08/proglove-logo.svg
axel
2021-06-11 17:13:25
2021-06-14 18:55:34
MARK On Wheels Tour Continues With "Hup Holland Hup"